Working...

Welcome Back to School!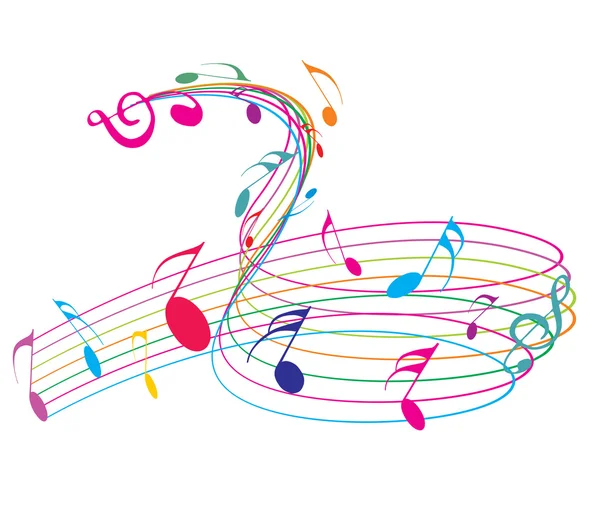 Fourth Grade Music Times:
Mrs. Guse': Monday 9:00, Friday 8:30
Mrs. Warren: Monday 8:30, Tuesday 8:30
In 4th grade music we study The Star Spangled Banner, matching pitch, read and perform at least 3 pitches on an instrument while reading from a 5 line traditional staff, read rhythms in 2/4, 3/4, and 4/4 time signatures, and identify pitches on a treble clef staff. We can identify an introduction, coda, verse, refrain, partner songs, a rondo and blues. We sing with solfegge using sol, la, fa, mi re and do and can identfy and perform with accents and fermatas.