Working...

Welcome to the Surf Shack!!
Let's get ready for "Super" high levels of learning for all!!!
Google Classroom - qc6vof
Morning Routines
1. Unpack your backpack, put everything away, and hang up coat and backpack outside on your hook.
2. Make your lunch choice on the smart board
If your are eating breakfast, eat all of your breakfast and throw trash away before getting anything out on your desk, including chromebook.
3. Have your homework and planner out and ready to be checked in at 8:15.
4. Look at your morning work assignment must haves and get started.
5. If you finish your morning work, work on your may haves.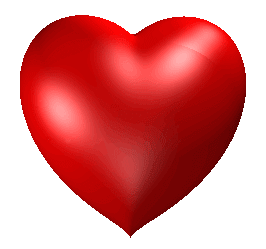 Class Code: ZMDK966
Math

Language Arts Challenge

NewsELA - choose an article of interest and complete the quiz and writing activity in your writers notebooks.

No Red Ink - codepale blender 49

https://www.tes.com/lessons/hsjnxK-bhc25pw/grammar-101

Writing

Hornet Time

Science/SS